Our Services
---

IT Service Support & Integration
The ISCI Technology Engineers develop, design and manage system engineering and integration to improve system performance and operations, to bridge the gap between your existing and emerging technology.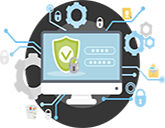 Information Assurance & Security
ISCI delivers Information Assurance and Security (IAS) to our clients by providing both Information Assurance and Cyber Security. Although these terms are used interchangeably they are vastly different.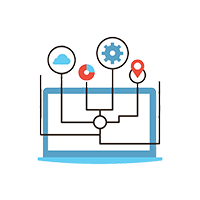 System Engineering Services
ISCI Systems Engineers provide our Federal Government clients with System Engineering and Technical Assistance (SETA) with independent, objective and expert technical advice, analysis and engineering support.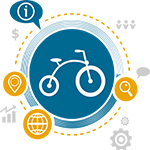 Safety Training
ISCI Training Services use proven platforms for the design and delivery of a quality driven effective learning experience for safety training.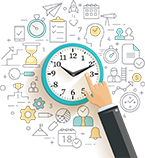 Program Management
ISCI Program and Project Managers are PMP certified and in many cases Black Belt or Master Black Belt certified and provide professional management oversight.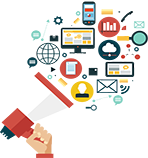 Communication Solutions
ISCI Communications Solutions use both an open source web application framework and self-designed engineered solutions.