Our Services
---
You can download our service broucher by clicking the Download Broucher link:
IT Service Support & Integration
---
The ISCI Technology Engineers develop, design and manage system engineering and integration to improve system performance and operations, to bridge the gap between your existing and emerging technology. Our focus is on the Internet of Things (IoT) to deliver a foundation for connected healthcare innovation. The health industry is in transition as it seeks to address a myriad of challenges—from an aging population and rising costs to outdated infrastructure and incompatible technologies and protocols. The Internet of -Things (IoT) is no longer a futuristic vision but a complex, growing initiative that can lead to greater productivity, higher profitability and better decision-making. This requires a strategy that lets you connect and streamline your technology for fast, secure access to your data across multiple platforms.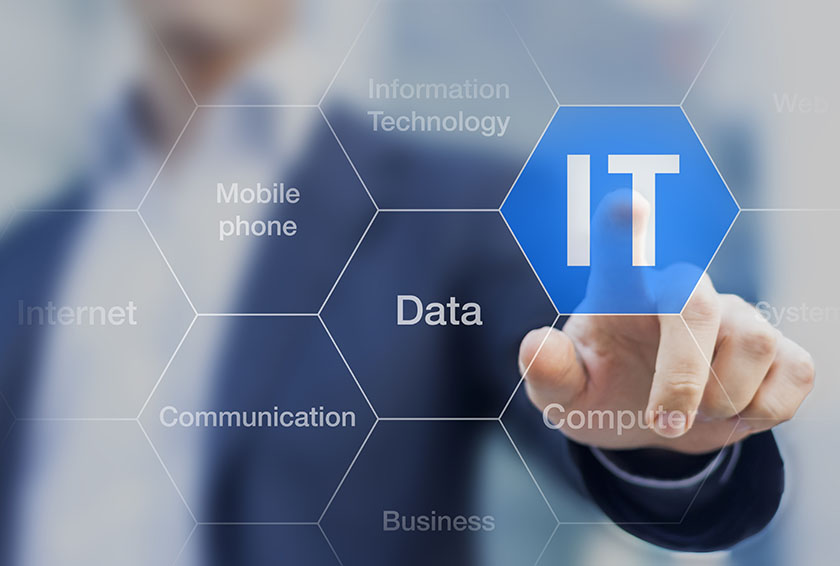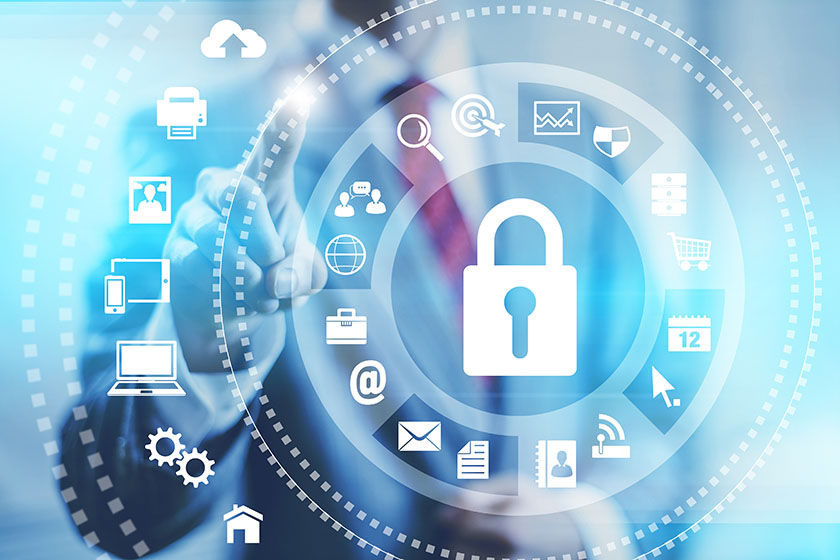 Information Assurance & Security (Cyber Security)
---
ISCI delivers Information Assurance and Security (IAS) to our clients by providing both Information Assurance and Cyber Security. Although these terms are used interchangeably they are vastly different.
Information Security is the protection of information and information systems from unauthorized access, use, disclosure, disruption, modification, or destruction, in order to provide Confidentiality, Integrity, and Availability (CIA), Accountability, Auditability, Authenticity, Trustworthiness, Non-repudiation and Privacy to protect data and solutions. Cyber Security may be understood as the ability to protect or defend the use of cyberspace from successful cyber-attacks.
As part of our IAS practice our IT Analysts and Security Engineers conduct vulnerability assessments to ensure your information is at little or no risk of being captured, provide contingency plans in case a threat is realized, and ensure compliance with privacy and security regulations. Using third party software our analysts and engineers provide Cyber Security protection to our clients to defend against successful cyber-attacks.
Application Security
Certification and Accreditation (including DIACAP & NIST SP 800-37)
Business Contingency & Continuity Planning (Disaster Recovery Journal & DRII based)
Data Encryption at Rest, compliant with OMB/DoD Data at Rest policy requirements & FIPS 140-2 encryption requirements
Systems Hardening, following NIST, NSA, DISA, CIS, Microsoft, and Oracle guidelines
Risk Management in accordance with NIST SP 800-30
System Engineering Services
---
ISCI Systems Engineers provide our Federal Government clients with System Engineering and Technical Assistance (SETA) with independent, objective and expert technical advice, analysis and engineering support. We work closely with our client's own engineering staff members in a consultative capacity to provide expertise and knowledge required to minimize continuous design changes which can inevitably lead to Engineering Change Proposals (ECPs) and costly overruns in a specific program develop lifecycle. Our engineers and Subject Matter Experts (SMEs) provide the flexibility and quick availability of expertise without the expense and commitment of sustaining the staff long-term. Most often our systems engineers work alongside government employees often within the same workspace to provide advisory and assistance services to improve the prospects for program or systems engineering and development success. Our System Engineering Services provide the following:

Technology Assessments
Requirements and Functional Analysis/Allocation
Risk Assessments and Mitigation
Systems Architecture, Design, Analysis, & Control,
Independent Verification and Validation, Test, and Deployment Plans
Quality Assurance
C4ISR/DoDAF Process Implementation, and
Capability Maturity Model integrated (CMMi) best practices.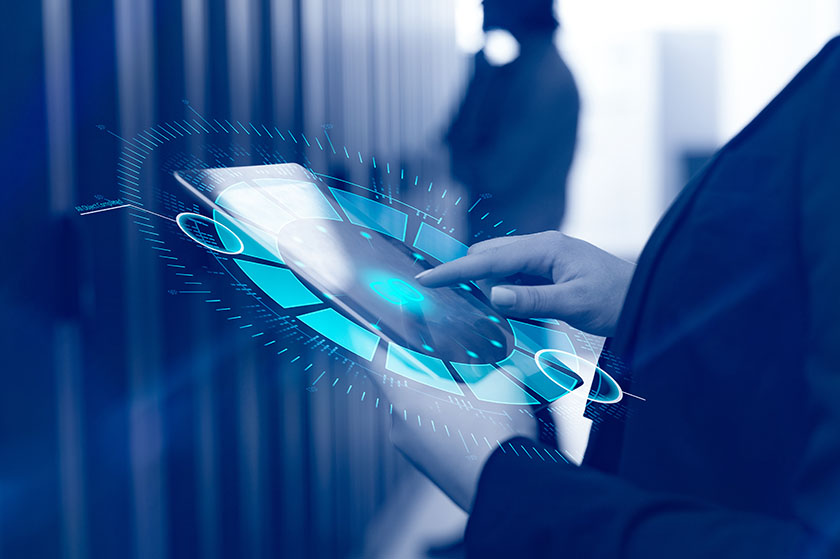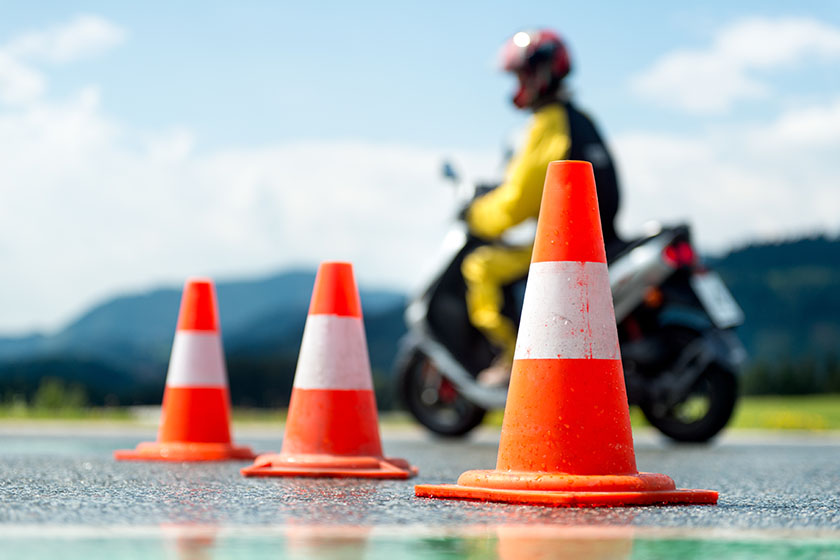 Safety Training
---
ISCI Training Services use proven platforms for the design and delivery of a quality driven effective learning experience for safety training. We develop the curriculum around the technology and skills needed to become proficient in the delivery of course content and training exercises. To deliver effective training the ISCI cadre work directly with the leading innovators of curriculum development to offer the very best automotive and motorcycle training in the world. Our expert trainers are certified on various course curriculum and provide years of experience in the delivery of platform and range safety training. Our Safety Trainers are also certified Motorcycle Safety Foundation (MSF) Rider Coaches and Rider Coach Instructors who all work together to provide excellent training for the DoD. Our Certified Trainers provide:

MSF Basic Rider Course (BRC)
MSF Advanced Rider Course (ARC)
MSF Circuit Training Curriculum (CTC)
Dirt Bike School (DBS)
All-Terrain Vehicle (ATV)
National Safety Council (NSC) Alive at 25 Course
Program Management
---
ISCI Program and Project Managers are PMP certified and in many cases Black Belt or Master Black Belt certified and provide professional management oversight. We use the Six Sigma and ITIL body of knowledge within our Integrated Project Management System (IPMS) to manage the delivery of our Engineering and IT services to our clients. Our program management support service provides the following services:

Program Management Support and Oversight,
Financial Management Support, and
Administrative Support Services.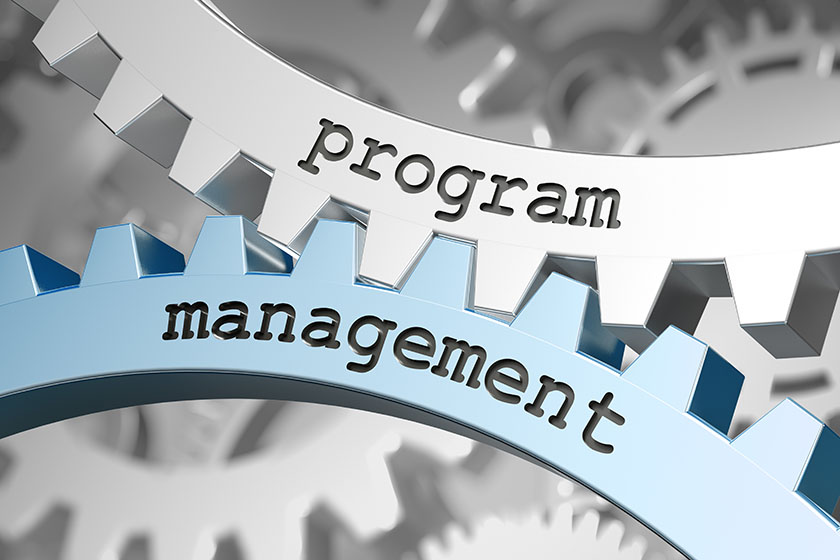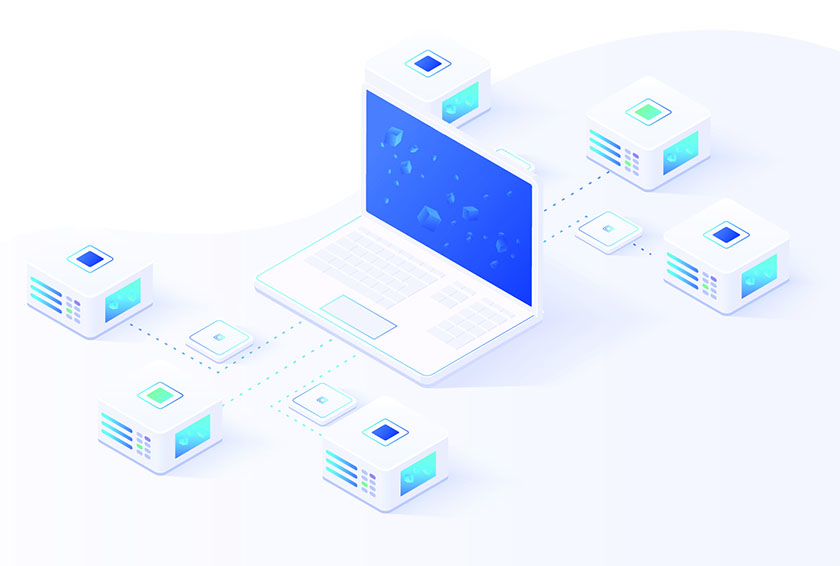 Web Based Solutions
---
Web Based Solutions use both an open source web application framework and self-designed engineered solutions. Our Software Design Engineers develop solutions using agile methodology in a Scrum framework to delivers quick turnaround resolutions for review that convey the message our clients need to project. The benefit of the Agile process increases functionality with each sprint by using cross-functional teams working in a highly collaborative environment providing resonating results. The ISCI Communication Solutions include the following:

Web Design & Development,
Graphic Design & Development, and
Stakeholder Service Engagement and Conferences, and
Webinar Support.